APPLiK [appli-k]
'applique' verb - to decorate with pieces of fabric to form pictures or patterns
APPLiK specialises in bespoke fabric printing, creating functional artwork from anybody for anybody!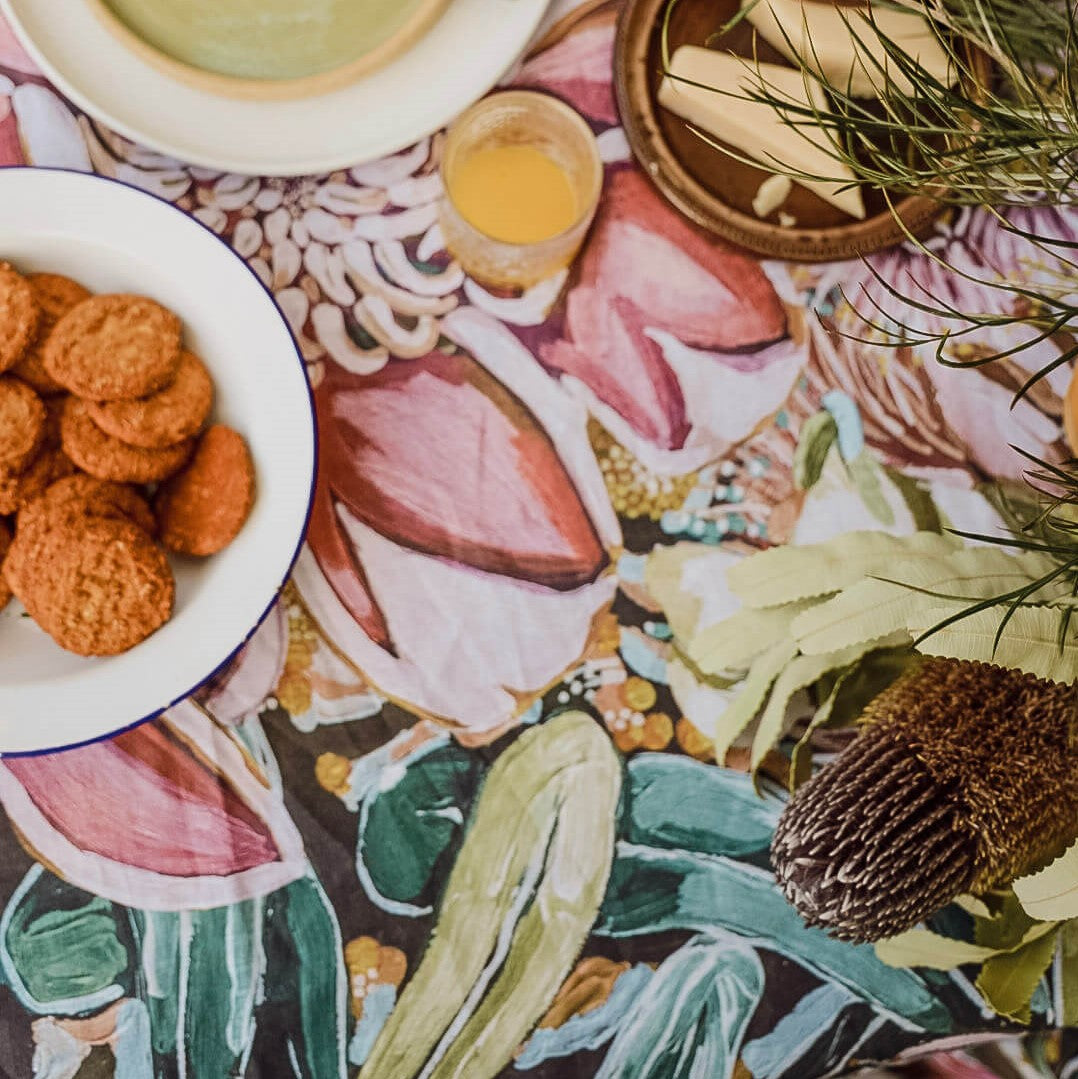 DIGITAL FABRIC PRINTING
Choose from over 20 premium fabrics to print your seamless pattern on. We only use envrironmentally friendly water based inks.
Order Now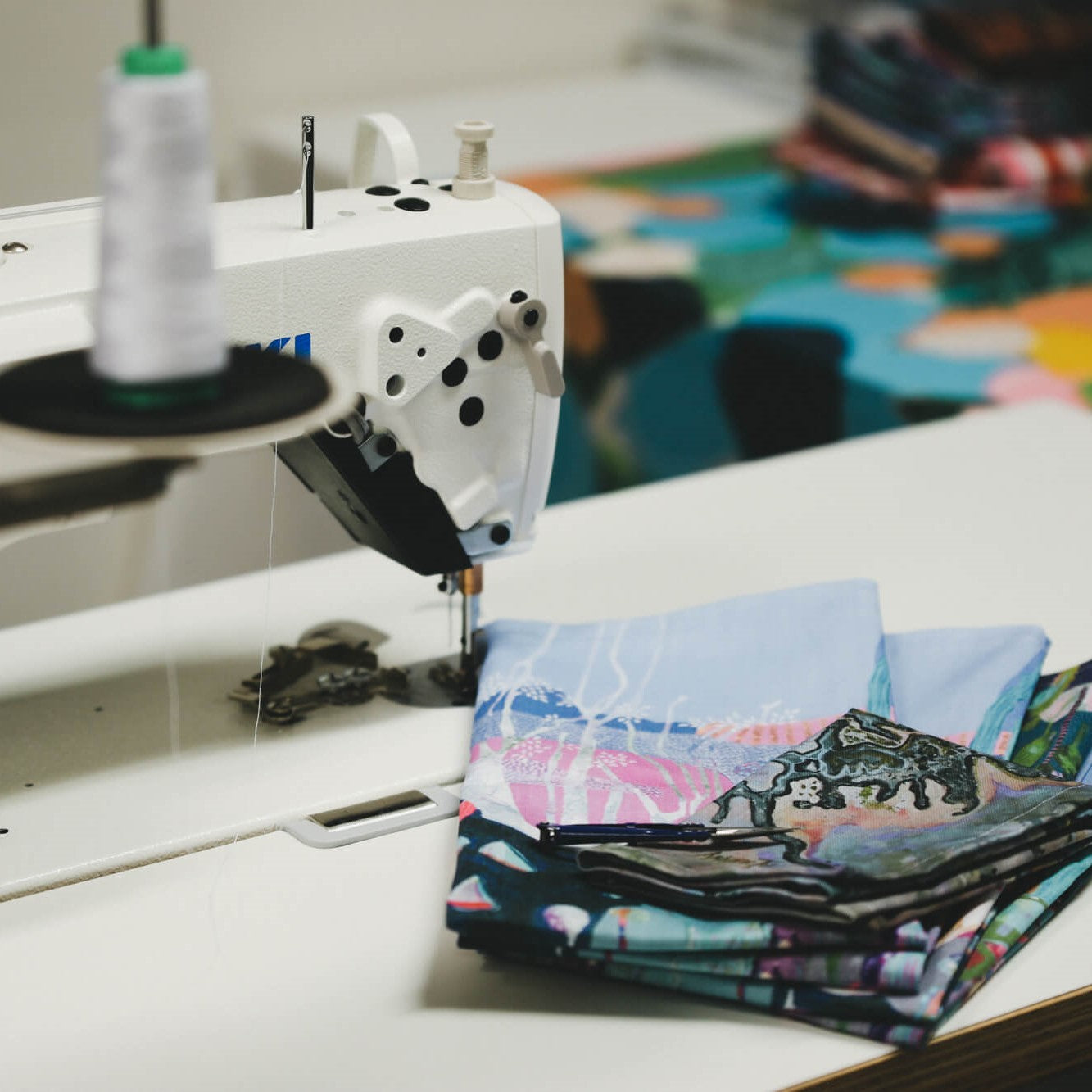 A folded stack of Austalian made custom napkins by APPLiK. A sewing machine is in the background.
CUSTOM HOMEWARES
Add a line of homewares to your brand or give a unique gift. I offer a sewing service for a range of soft furnishings and best of all, they are certified Made in Australia.
Print + sew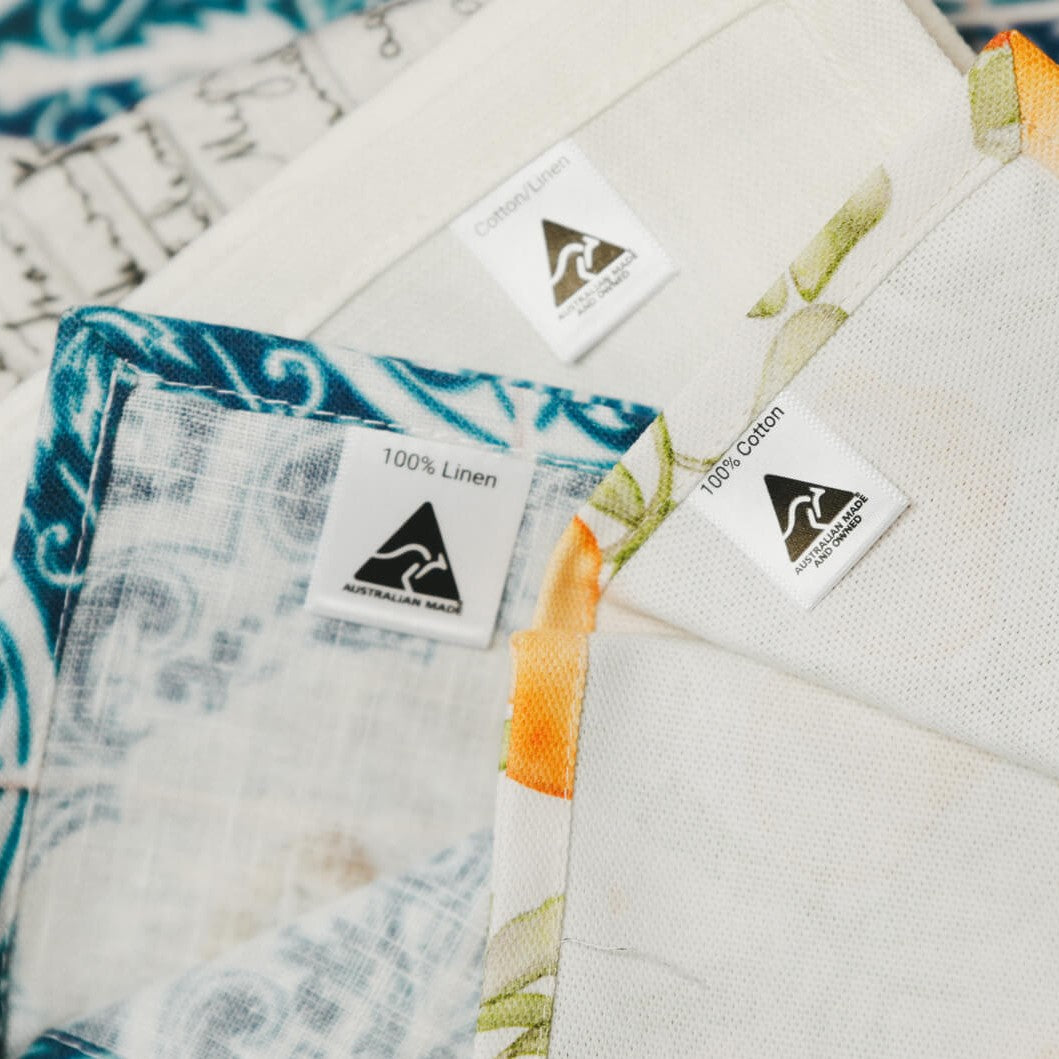 FUNDRAISING TEA-TOWELS
If your school or club is looking for a fundraiser with a difference, we have just the thing. Australian made bespoke, tea towels which are designed by your students or members. Tea towels make great gifts and are easy to post to friends and family.
Find out more
Premium fabric

Sourcing the highest quality base fabrics is a labour of love.

Personal service

Rameez personally manages your order from start to finish.

Eco-friendly ink

We use environmentally friendly water-based inks.

Zero water waste

Digital printing doesn't require water.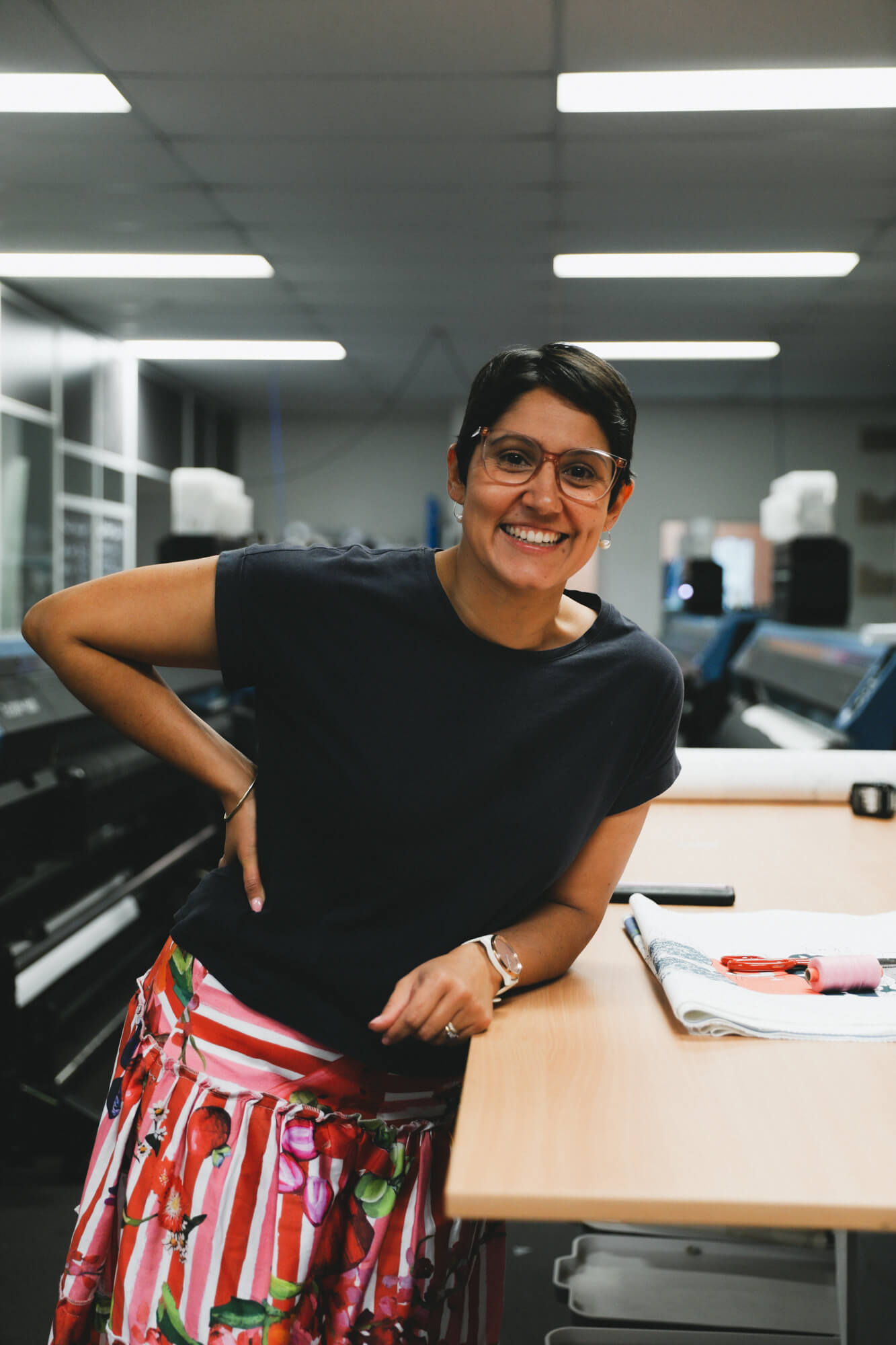 Hi, I'm Rameez, the owner, operator and doer of everything here at APPLiK Digital Fabric Printing…
I started APPLiK (pronounced ápplique) to provide a personalised printing service to anyone who wants to turn artwork, of any form, into something functional through printed textiles. At Applik you don't have to be a professional artist to have your work printed onto textiles. Children's artwork, photos and even precious handwritten notes have a place as printed textiles as much as fine art and surface designs do.
Natural textiles are my first preference but I also have a range of polyester base cloths because sometimes that is just what the job calls for!
More about Rameez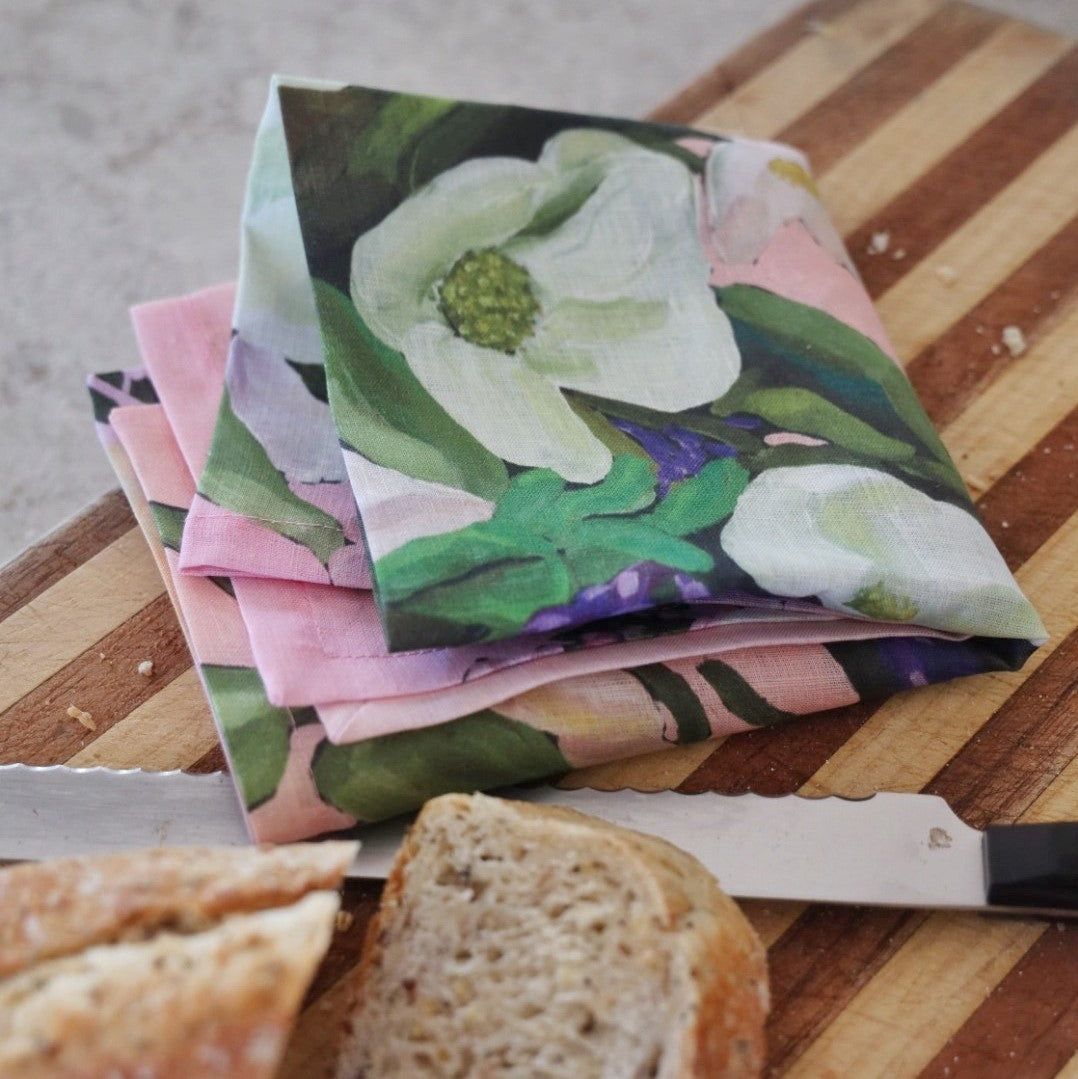 customer love
I have been using Applik since it was established by Rameez and am so happy with the quality of the printing and sewing! Rameez offers me a very personalised service, is accommodating and helpful, efficient and reliable.
I love that my art is printed onto fabric by a lovely local small business, and my customers do too.
- Kate Quinn, Kate Quinn Art (@katequinnart)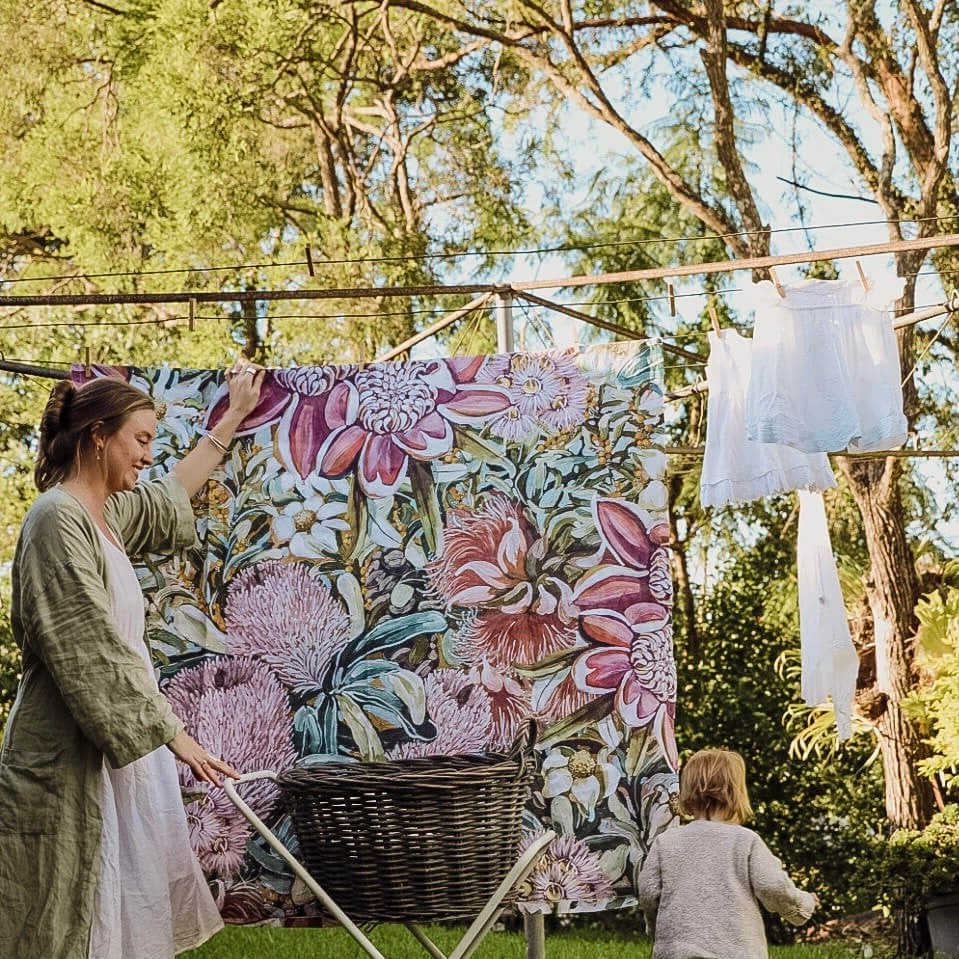 customer love
"Rameez is not only so helpful and lovely to work with, but the quality of her fabric and final printing is outstanding. I am so thrilled to have a supplier who provides the highest quality products and is always there for any questions that I have!

I receive so many compliments on the quality of the linen tea towels and tablecloths that I get printed and made with Rameez - I could not recommend Applik highly enough!"
- Emily Day, Emily Day Studio (@emilydaystudio)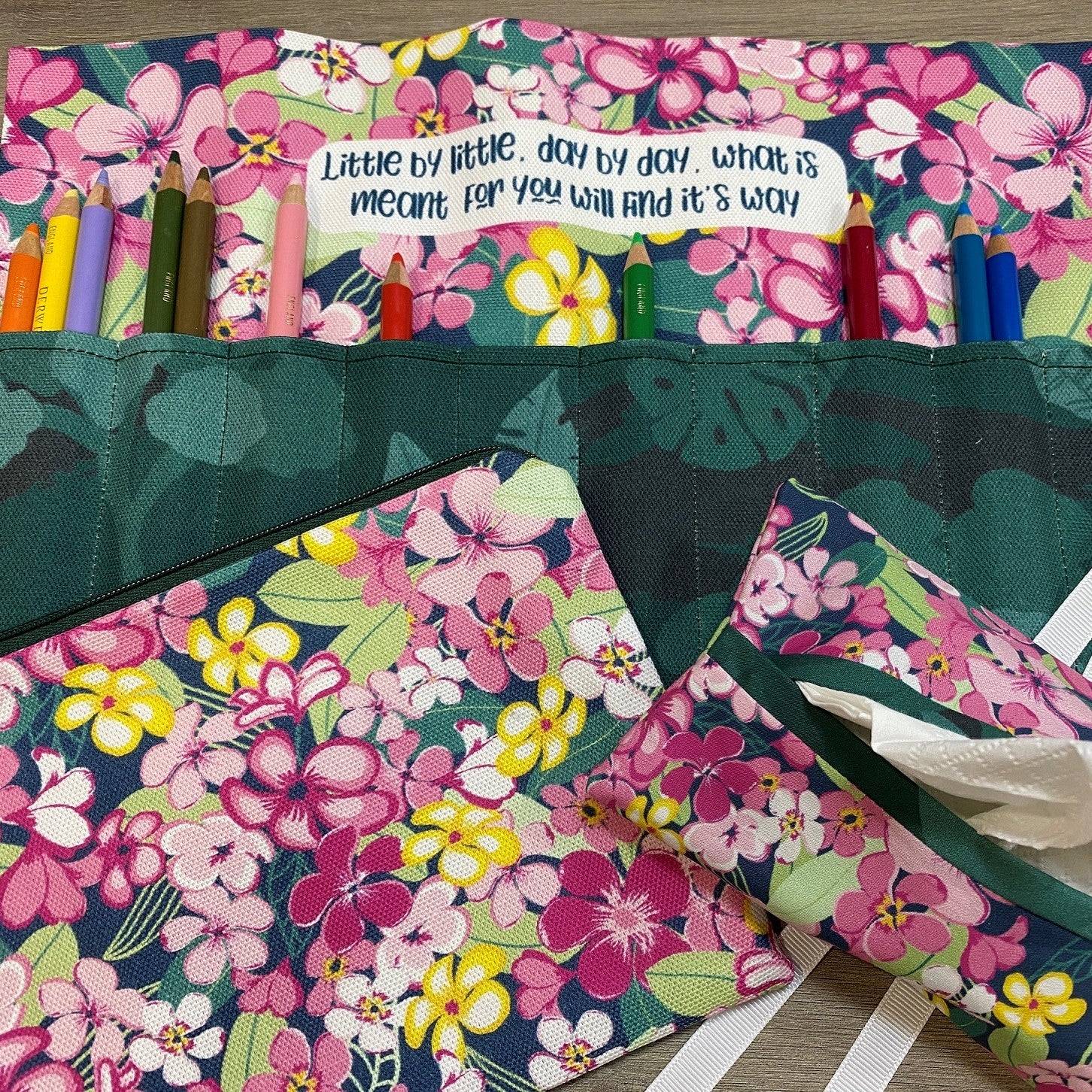 customer love
When I was developing my textile products, I required an Australian digital fabric printer that was reliable and efficient, along with providing great quality print. I also needed the printing of the colours to be consistent for regular re-prints for the products. Applik ticked all those boxes and Rameez is very friendly and helpful. I've been extremely happy with all my printing jobs. Thank you!
- Annette Winter, That's Graphic Design (@thatsgraphicdesign)